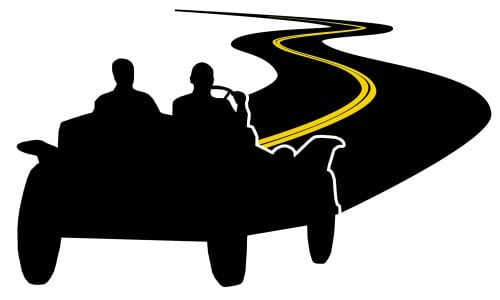 Become an Accelerator!
Accelerators are a special group of the museum's most dedicated and passionate supporters. The Seal Cove Auto Museum offers the Accelerator program to you as an easy and convenient way to spread your membership gift throughout the year. As an Accelerator, your automatic monthly gifts, charged directly to your credit card, help support the Seal Cove Auto Museum throughout the year. By choosing this option, your gift will go further, saving the museum on paper and postage, and eliminating renewal requests. It also reduces the mail you receive, saves you the hassle of having to renew your membership each year, and demonstrates your ongoing commitment to the museum.
Every January, we will send a letter acknowledging your total giving for the past year with gratitude for your continued support. You always remain in complete control – you can change the amount of your gift or opt out of the program at any time.
You will receive the same member benefits that you would receive by paying the full annual amount in one lump sum. If you donate at a level of $100/month or higher, you will become a part of the museum's Coachbuilder Society.
---