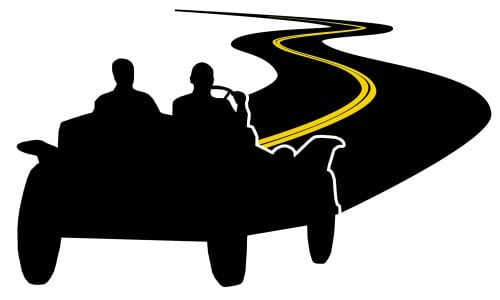 Become an Accelerator!
Donations Drive Our Success … and Accelerators are at the wheel by making an automatic monthly gift to support the museum's mission. The Seal Cove Auto Museum offers the Accelerator program to you as an easy and convenient way to donate throughout the year.
Donations are charged directly to the credit card of your choice, You always remain in complete control – you can change the amount of your gift or opt out of the program at any time. Every January, we will send a letter acknowledging your total giving for the past year, with gratitude for your continued support.
You will receive the same member benefits that you would receive by paying the full annual amount in one lump sum.
If you have questions about becoming an Accelerator, please contact Curator of Collections Bill Barter at bill@sealcoveautomuseum.org.
---